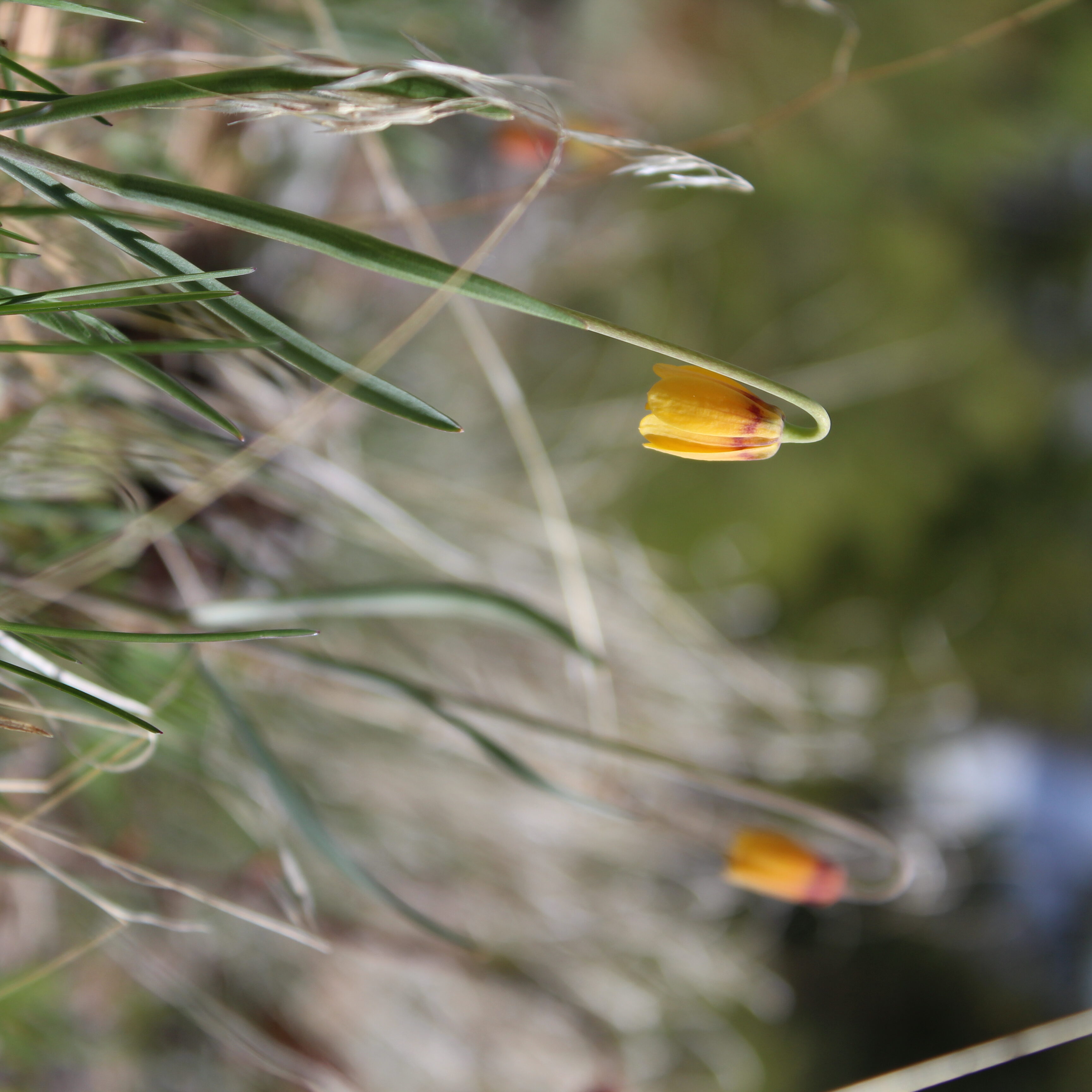 Guest Posts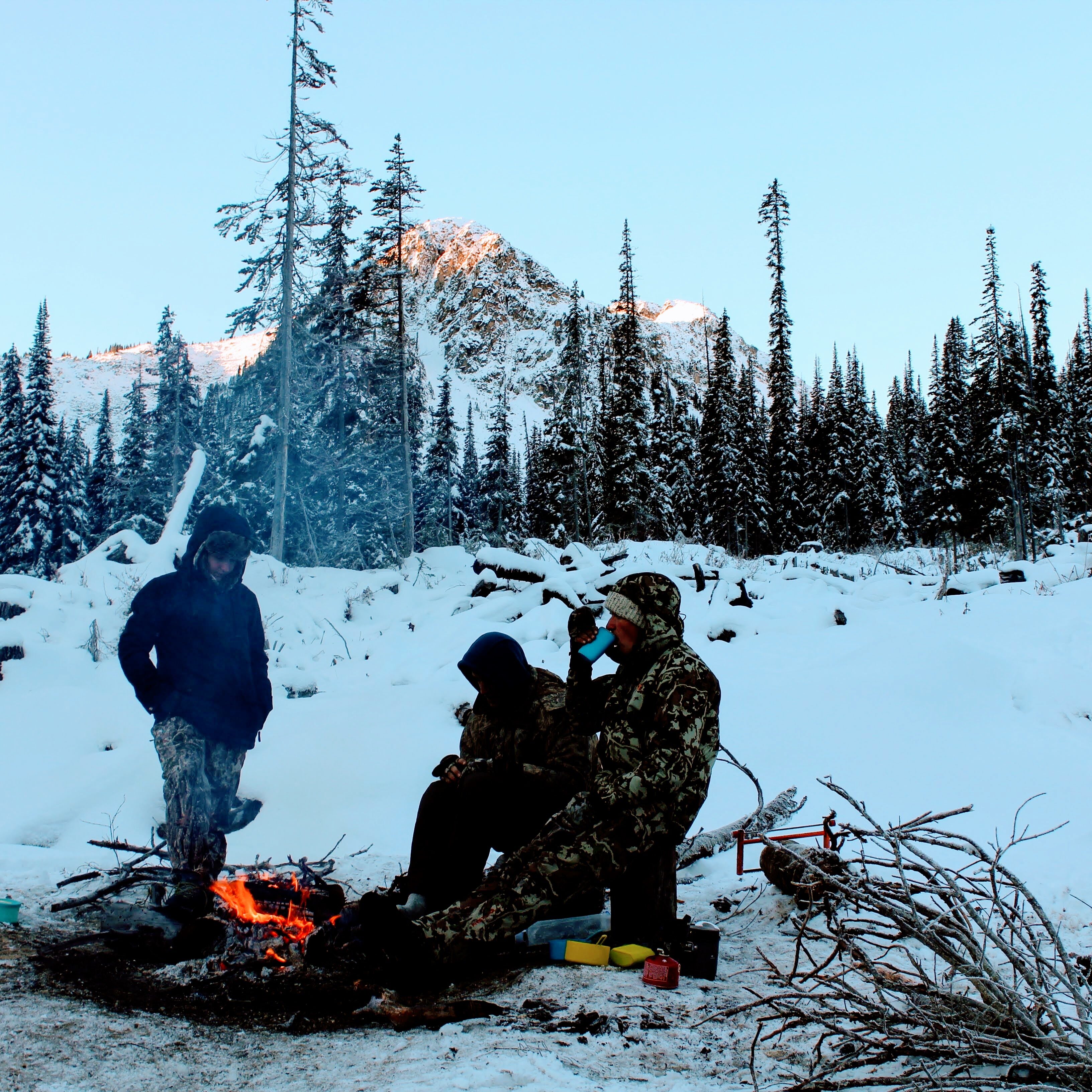 BC Outdoors Magazine
Outdoor Women's Alliance
Camping in the winter comes with it's fair share of challenges. When you're more lizard than human, these challenges can become mountains.
Ready to hire me for words on hiking, hunting, nature, backpacking, and beyond?
Beekeeping words
You need words about beekeeping, honey bees, wild bees and other pollinators. I've got them!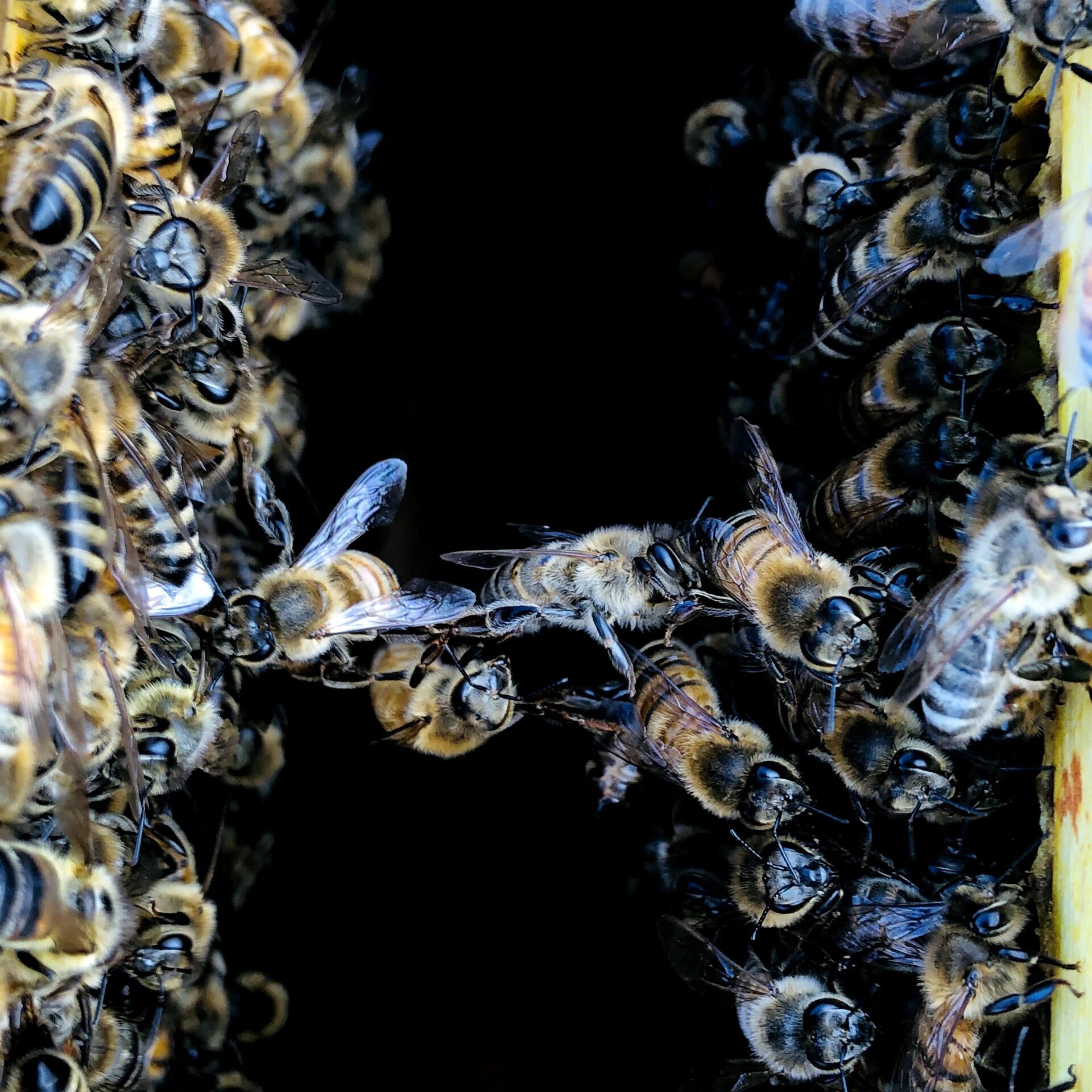 American Bee Journal
I've covered a variety of topics for ABJ, including how bees navigate, why honey is useful in hospitals, and stories about a flower farmer with a beekeeping hobby that went huge, and road tripping with bees.
These pieces are print only. If you'd like to read any of these articles, please contact me for a sample!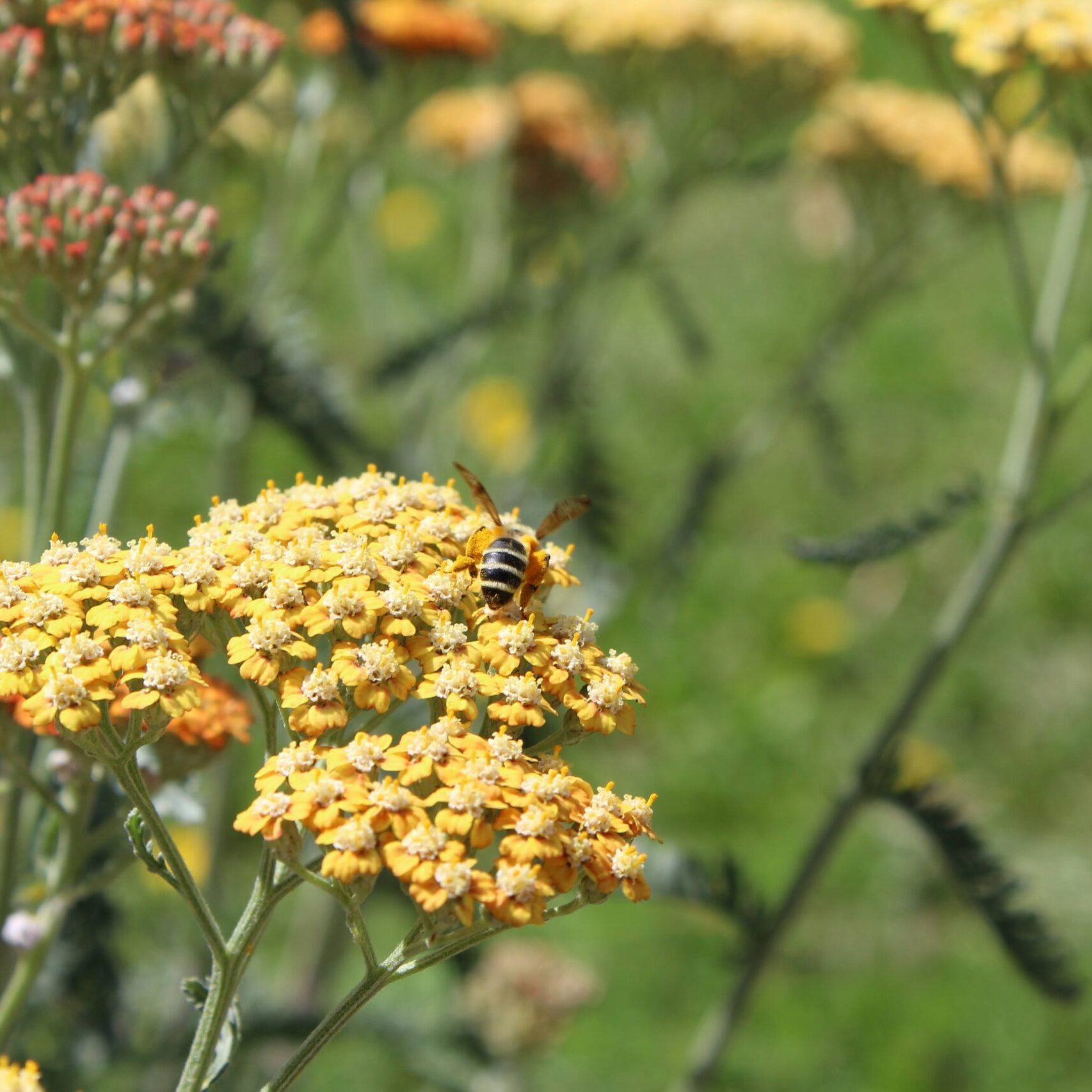 Volunteer Work and Guest Posts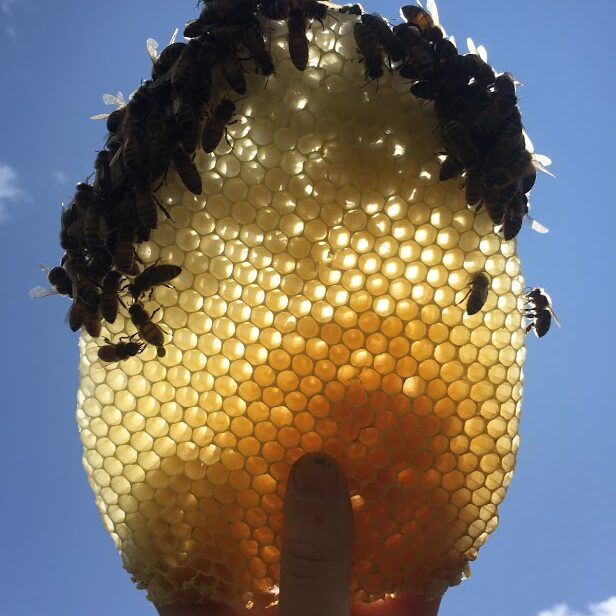 Pilgrim Magazine
I used to be afraid of honey bees. Read the story of how that shifted into being addicted to the smells, feels and sounds of bees below!
Plant and Horticulture Words
My crops and horticulture major comes in handy when writing about anything plants, insects, IPM and beyond!
Hire me to create content on Plants, Insects and More
"Sylvia is a pleasure to work with. Not only are her responses and submissions timely and professional, she's clearly an expert in her field. She's easy going with revisions and keen to take on assignments. I highly recommend her as a nature/outdoors writer." 
Alison Karlene Hodgins
Online Editor at Explore Magazine
The article "caught my attention with it's easy readability mixed with a bit of homeyness mixed with a bit of real-life experience mixed with humor and wit. I so enjoyed it that I had to let you know. This girl has talent."
"The article is excellent. Just what I wanted. If you ever get tired of growing plants and hiking in BC, you should move to Chicago and write for GrowerTalks."
Jennifer Zurko
Managing Editor at Grower Talks Magazine
"Can I just say that this is SO BAD A**! Thank you so much for writing this, its perfection and so informative!"
Tasha Trujillo
Palm Pike Apiary
"I love the article - well written as always!"
Tony Van Oort
Qualitree Propagators