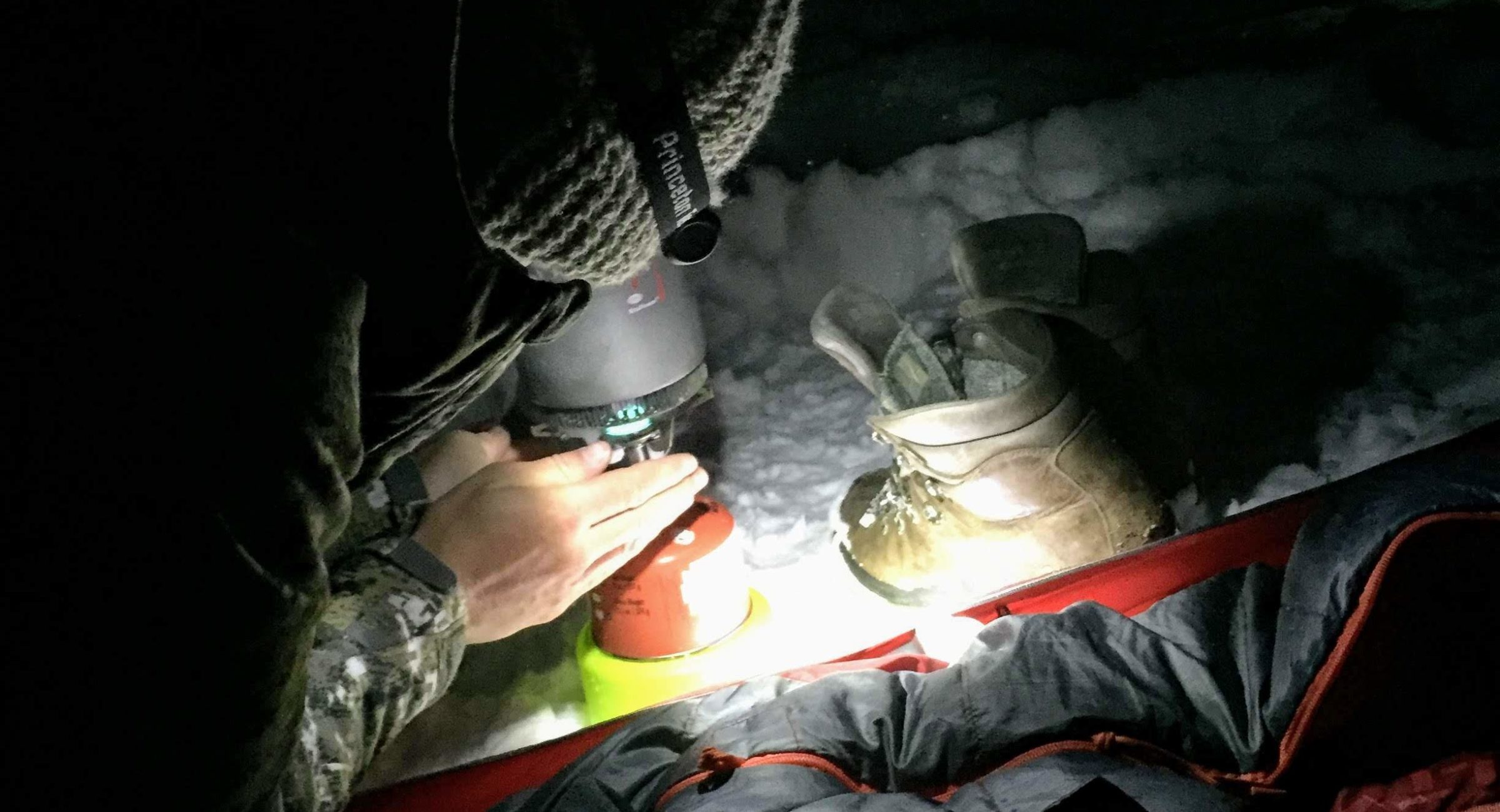 Cold Blooded: Surviving a Winter Camp with Raynaud's
Camping in the winter comes with it's fair share of challenges, and when you're more lizard than human these challenges can become mountains.
Captive- From Beekeeper's Daughter to Bee-Fevered Woman
I LOVE my bees, but I haven't always felt this way. In this story, published by Pilgrim Magazine, I describe getting over my fear, becoming a beekeeper and why I love beekeeping so much. Give it a read and/or drool over the bright, Queen (bee) approved photographs scattered in between my words.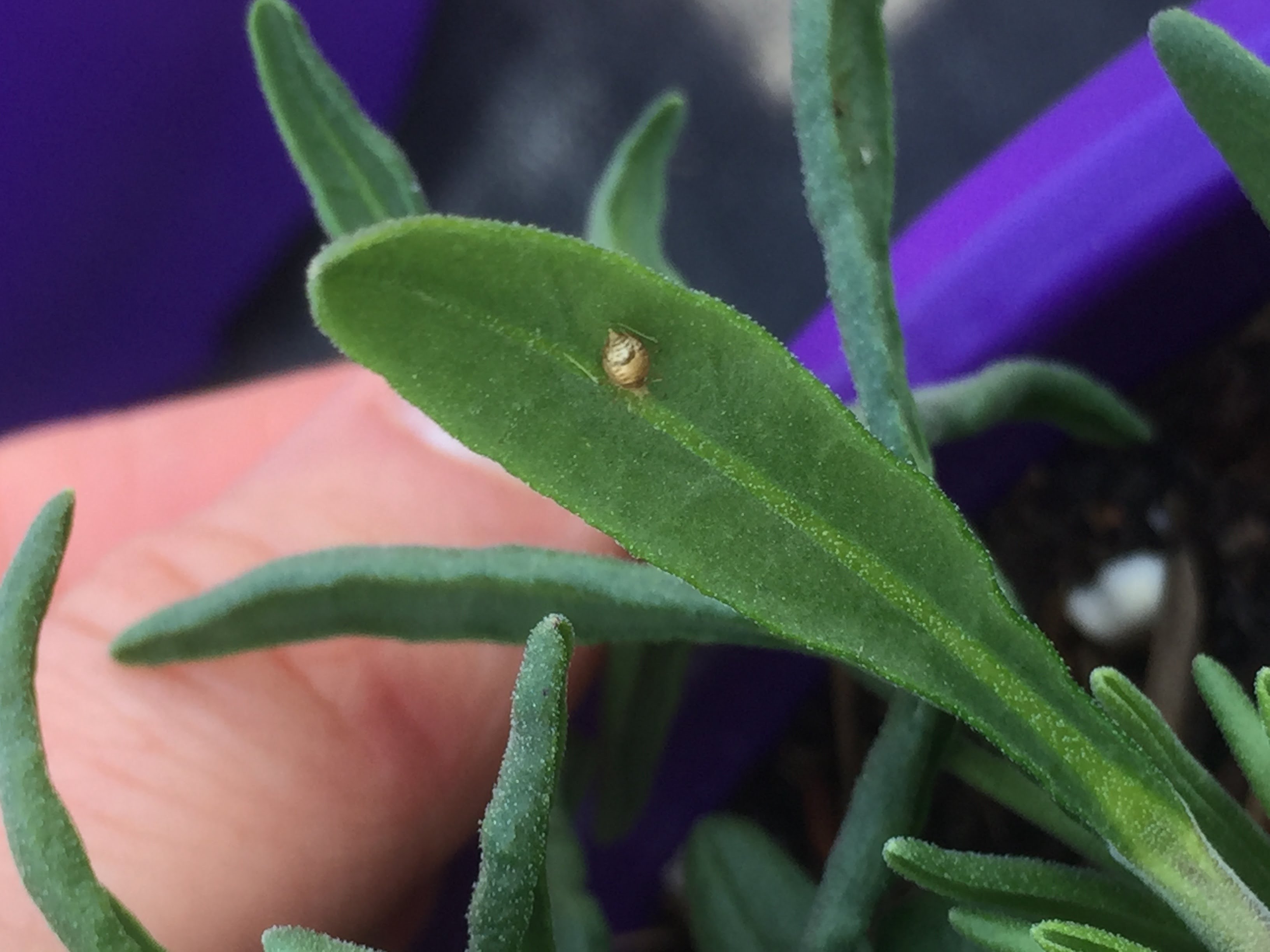 GrowerTalks
Horticulturalist by trade, I contributed to the Ball Publishing GrowerTalks magazine for several years as a guest columnist and finally as a rotational columnist, publishing feature articles along the way. I talked science, experiences and industry culture... you can read further below or search me on the Grower Talks website.
Having Six Legs at a Career Fair
... being the two buggiest of Qualitree's peeps, our booth featured Riana's personal insect collection and a petri dish of Hypoaspis miles (Stratiolaelaps scimitus) under the scope for kids to check out...
Sweet Science
The year I took the mandatory Food and Nutrition course marked the 100th year of ice cream research at the University of Guelph...
There's a Bug on My Plant!
...with continual loss of chemical tools and a greater understanding and concern for human and environmental health, using biological controls is becoming more and more of an industry standard.
Wasps: A Love-Hate Relationship
Last fall, hundreds of yellow-and-black-striped jerks invaded, killed off and cleaned out our small apiary...
Eyes Mandatory, Degree Optional
...most fungal diseases produce distinguishing structures, like kids leave fingerprints, which is why I like having a microscope...
High Qualitree Teamwork
All this—the company growth, the quality plants, the grower support and communication—would have stayed just a dream on paper without, as Tony described it, "a great team of A players that are all pedaling in the same direction."
Read more of my articles on the GrowerTalks Magazine Website through the link below