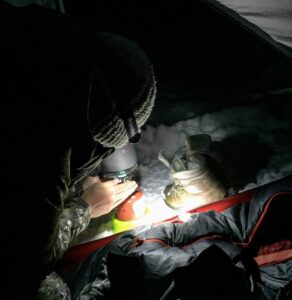 Cold Blooded: Surviving a Winter Camp with Raynaud's
Camping in the winter comes with it's fair share of challenges, and when you're more lizard than human these challenges can become mountains.
"Sylvia is a pleasure to work with. Not only are her responses and submissions timely and professional, she's clearly an expert in her field. She's easy going with revisions and keen to take on assignments. I highly recommend her as a nature/outdoors writer." ~ Alison Hodgins, Online Editor at Explore Magazine
Ready to hire me for words on hiking, hunting, nature, mountain, backpacking and beyond?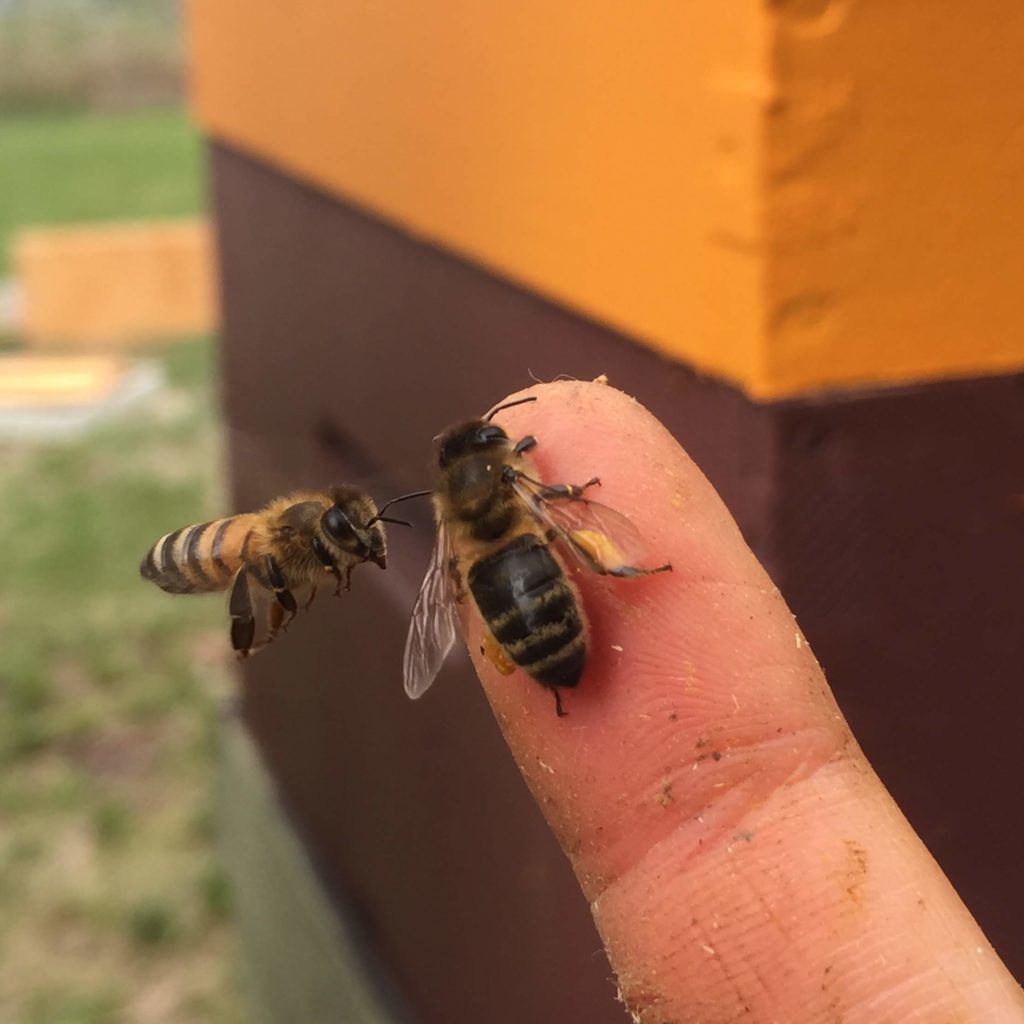 Captive- From Beekeeper's Daughter to Bee-Fevered Woman
I LOVE my bees, but I haven't always felt this way. In this story, published by Pilgrim Magazine, I describe getting over my fear, becoming a beekeeper and why I love beekeeping so much. Give it a read and/or drool over the bright, Queen (bee) approved photographs scattered in between my words.
"Can I just say that this is SO BAD A**! Thank you so much for writing this, its perfection and so informative!" ~ Tasha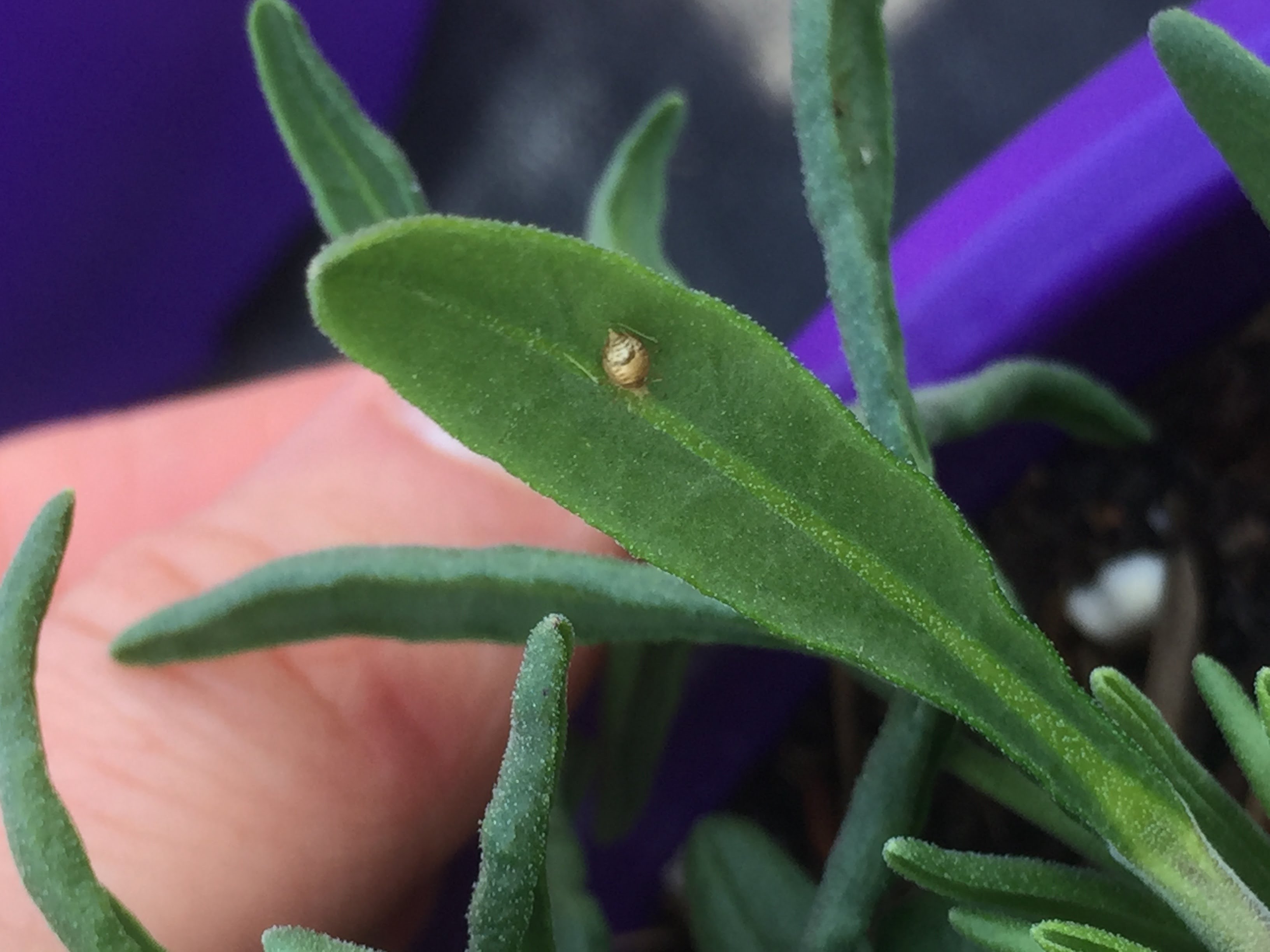 GrowerTalks Magazine
Horticulturalist by training, I contributed to the Ball Publishing GrowerTalks magazine for several years as a guest columnist and finally as a rotational columnist, publishing feature articles along the way. I talked science, experiences and industry culture... read further below!
"The article is excellent. Just what I wanted. If you ever get tired of growing plants and hiking in BC you should move to Chicago and write for Grower Talks" ~ Jennifer, editor
Having Six Legs at a Career Fair
... being the two buggiest of Qualitree's peeps, our booth featured Riana's personal insect collection and a petri dish of Hypoaspis miles (Stratiolaelaps scimitus) under the scope for kids to check out...
Sweet Science
The year I took the mandatory Food and Nutrition course marked the 100th year of ice cream research at the University of Guelph...
There's a Bug on My Plant!
...with continual loss of chemical tools and a greater understanding and concern for human and environmental health, using biological controls is becoming more and more of an industry standard.
Wasps: A Love-Hate Relationship
Last fall, hundreds of yellow-and-black-striped jerks invaded, killed off and cleaned out our small apiary...
Eyes Mandatory, Degree Optional
...most fungal diseases produce distinguishing structures, like kids leave fingerprints, which is why I like having a microscope...
High Qualitree Teamwork
All this—the company growth, the quality plants, the grower support and communication—would have stayed just a dream on paper without, as Tony described it, "a great team of A players that are all pedaling in the same direction."
"...caught my attention with it's easy readability mixed with a bit of real-life experience mixed with a bit of homeyness mixed with a bit of real-life experience mixed with humor and wit. I so enjoyed it... this girl has talent..." ~ Grower Talks reader
Hire me to create content on Plants, Insects and More